☤Føxleap☤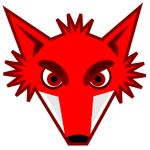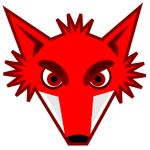 | | |
| --- | --- |
| Founder: | Royal |
| Clan | Fallingclan |
| Realm | Fluid |
| Roleplay Style | Vocabulary/Normal |
| Age | 25 moons |
| Species | Domesticated feline |

☤Persønality☤
Foxleap is a courageous, reliable feline that is always there to protect or to serve anyone. He is unpredictable and extraordinary. Foxleap is known to have a long leap range and is know to love exploring and discover even if it happens to be a challenge he will do anything to succeed. 

☤Likes☤
Fire
Love
Friendship
Discovering
climbing

☤Dislikes☤
Swiming
Water
Falling
Hate
Fights
Quitters

☤Gallery☤
Ad blocker interference detected!
Wikia is a free-to-use site that makes money from advertising. We have a modified experience for viewers using ad blockers

Wikia is not accessible if you've made further modifications. Remove the custom ad blocker rule(s) and the page will load as expected.